Life Balance
How To Wear Many Hats and Keep Your Head on Straight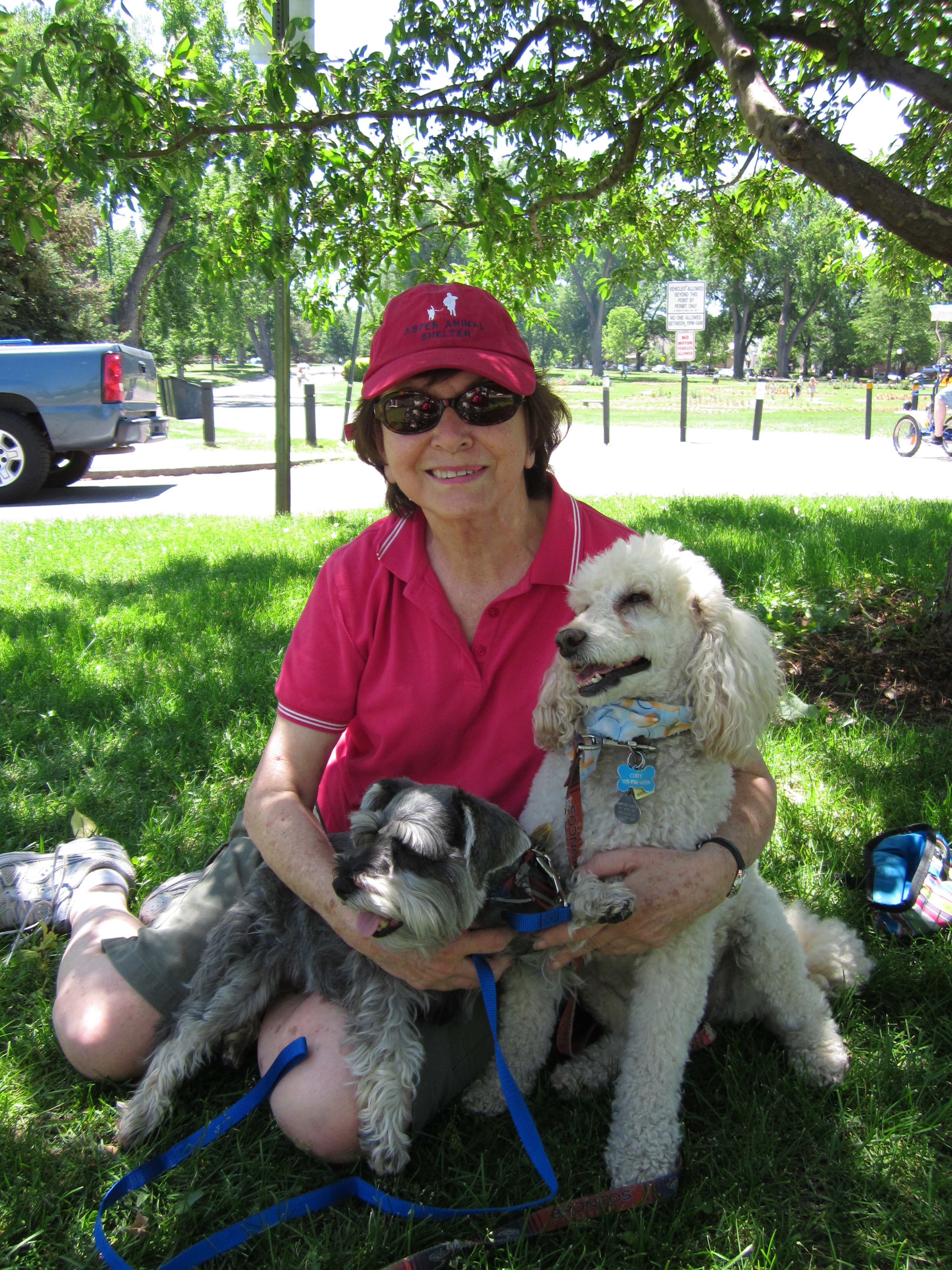 "…a great deal of food for thought presented with energy, enthusiasm and humor…just what we needed!"
–Robert Felsburg, P.E., C.C.E.
American Council of Engineering Companies
Life Balance is a big concern for men as well as women. Want to find perfect balance? Forget about it. Learn to make important life choices. Learn to base your actions on these choices. Use this time to step back, prioritize your life and take steps to feeling more in control.
This totally original program will help you:
Pinpoint personal priorities based on your values.
Uncover 9 ways to match actions to priorities.
Negotiate your obligations.
Realign your life using an exciting, new six-step ladder.
Use 21 proven ways to manage the stress of our hectic times.
Companion Guidebook: 101 Top Dog Tricks for Time and Activity Management