Subscribe to Newsletter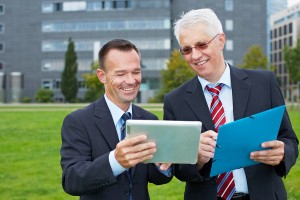 "Karen addresses real-life and real-career concerns with insight, humor and down-to-earth tips that can apply to any profession. Her newsletters are both topical and thought-provoking. And there is always a gem of a take-away."
Laurene Bennett, Communications Arpeggia
Your nuggets of wisdom, shared with tact and humor, make me reflect on the topic at hand and also on the power of imagery and storytelling. Bravo for your insightful newsletter, which I've been reading for many years!
Renée de Léry Renée de Léry Communication
Great newsletter! I love how you alway combine valuable/helpful/useful information packaged in incredible humor.
Best newsletter I read by far.
David Block, Make It Fly